About Me
I think as a person We have to live to our full potential, in the different areas of our lives, soul, mind, body, every day of my life I try to reach the best version of me, as a professional, person, husband and human being.
I'm a passionate Software Developer living in Costa Rica. It was my dream since I was a little boy to become involved in the software field I used to love playing videogames and I was thrilled and curious about how video games were built.
I knew from an early stage that I was going to become a Software Engineer, while I was still in school, I loved to read computers magazines and everything I could find about software.
I started my career as a developer in 2008 after I graduated from college, my first job was very challenging from the beginning since I was in charge of developing an entire Website with the only experience I had in college, it was very challenging but very rewarding at the same time when I completed the task.
As a software developer, I've worked for a wide variety of global clients, I have a vast array of knowledge in many different front-end and back-end languages, responsive frameworks, databases, mobile development, and best code practices, I have more than 10 years of experience in Web Development.
God has blessed me to have two beautiful women in my life, my 7-year-old daughter, Jimena and my lovely wife Ana. I love living in Costa Rica, It's a beautiful country full of nature, peaceful, the people are nice here, and last but not least it has amazing beaches. I try to visit nature often as a relaxation method and keep away from daily stress
I'm OBSESSED to learn and improve every day my hard/soft skills since I know that the Development field is in rapid and constant change, so it's my duty as a developer to keep always updated with the latest technologies.
Experience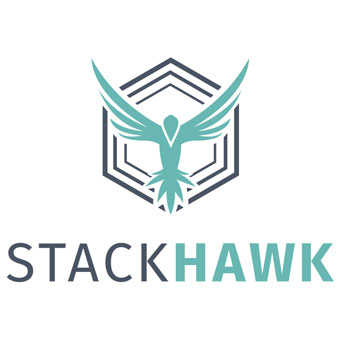 Stackhawk
2020 - Present
Front End Engineer
Stackhawk is an early-stage startup building application security tooling to put AppSec back in the hands of developers through dynamic application scanning and CI/CD tools.
My responsibilities include building and document accessible, complex and tested UI components to display data surrounding security vulnerability triage and tracking, the web application is built on React, Redux, Jest, Testing Library and TypeScript, with micro-services leveraging Kubernetes, Docker, and AWS.
Implementation of Jamstack in the marketing and documentation websites based on designs provided, and making sure of the use of best practices for accessible and Web Vital fundamentals .
Implementation of new marketing website using Jamstack with the use of gatsby + contentful
Stack of technologies: React, Gatsby, Storybook, Jest, Testing Library, GraphQL, Styled Components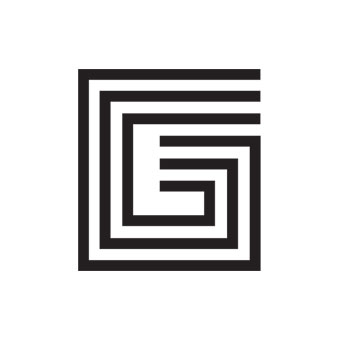 Gorilla Logic
2017 - 2020
Development Lead @ Serena and Lily
Provide assistance and guidance to other developers in the team by implementing and evaluate best practices to optimize the development and the software product, implemented peer reviews to reduce the number of dev defects, in charge of maintenance of the existing eCommerce Website using Salesforce Commerce Cloud Platform (Demandware), analysis and creation of new functionality and cartridges. Implementation of new modules. Implementation of Transactional Emails by using a third party vendor.
Stack of technologies: Node Rhino, Java, ES6, SCSS, HTML, Salesforce Commerce Cloud
Software Developer @ Splunk
Head of Web Development for marketing for Splunk + VictorOps company, I was in the full development cycle of the redesigning and migrating the main marketing website, migrating from a Wordpress CMS to a Jamstack Architecture, using Jekyll as Static Generator.
Involved in planning and implementing global UI components, best practices to optimize the website performance, keeping in mind accessibility in every aspect of the design and website structure (ADA).
Migration of content from WordPress into Jekyll Static Generator and implemented the connection with an API CMS (Contentful)
Stack of technologies: Node, Jekyll(Ruby), ES6, SCSS, HTML, Netlify, Contentful API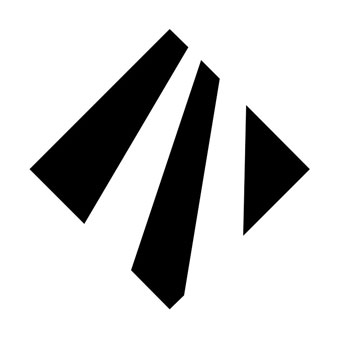 Eleven Systems LLC
2016 - 2017
Software Developer
I worked as a Software Developer for this startup when it was in the early stages of the development process, I helped to implement new functionality from scratch based on client requirements, included the use of data from third-party API services such as Salesforce and other financial services. I also created scalable Angular Modules hooking them up with restful services with complex data and managing the state of the Web Application using Angular, created visualization modules to display complex financial charts using Highcharts JS Javascript Library.
Stack of technologies: Angular, HTML/5 / CSS3 / SCSS(BEM) / ES6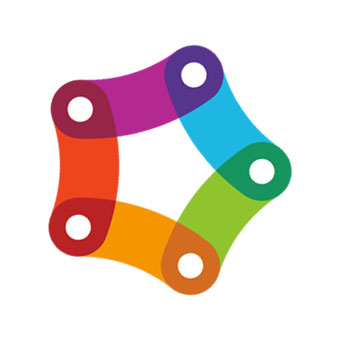 PRODIGIOUS LATAM
2013 - 2016
Principal Layer Engineer @ Razorfish
I worked as Principal Developer for maintenance and include new functionality for the US Website, smartusa.com, I helped to redesign and migrate the old website, from using an ASP.net to a Java Platform, also created the UI components to be used across the site, also UI planning, development, testing, and bug fixing as part of my duties too.
Created multiple facebook social applications and social games using HTML5, CSS, Javascript.
Created 3D vehicle interior viewer on the website using three.js library.
Implementation of changes per client request based on design comps provided
Stack of technologies: AngularJS/Three.js/CSS3/SCSS(BEM)/Neat/ Javascript/CoffeeScript/HTML5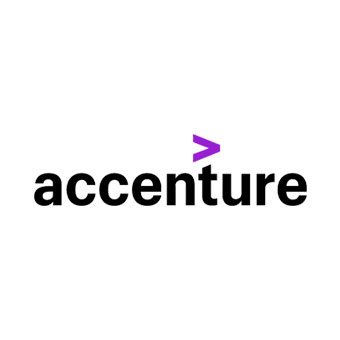 Accenture
2011 - 2013
Web Developer @ Merck
Created hybrid mobile application (iOs/Android) using Sencha Touch 1.5 and 2.0 javascript framework
Back End Developer @ vacationscostarica.com
In Charge of the whole Back End development architecture of the website, I created custom content types, to be used in the Wordpress Admin Section.
Created a Wordpress Plugins to support external Razuna server upload of assest for assets management.
Worked as backend developer(php) creating the content and website architecture and functionality for a wordpress website. costaricavacations.com.
Web Developer @ Gatorade
Worked in the creation of a SPA to display college sports scores/statistics using Backbone.js and consuming restful services
Stack of technologies: AngularJS, HTML/5/CSS3/SCSS/Compass/ Sencha Touch/Backbone.js/ jQuery/Javascript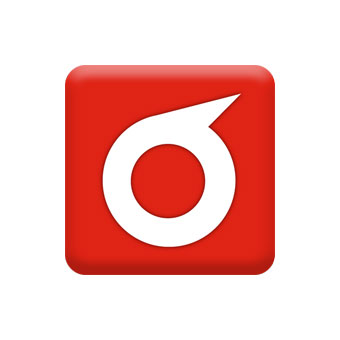 Bosz Digital
2011
Web Developer @ Bank of America
Created mobile and web landing pages to support local/global marketing campaigns, based on client requirements and specifications.
Implemented best practices for accessibility across all landing pages.
Certified with ADA certification for accessibility coding best practices
Stack of Technologies: HTML5/CSS/Javascript/jQuery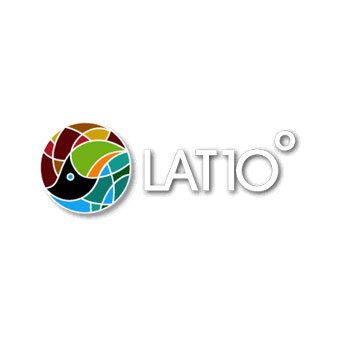 Latitude Ten North
2010-2011
Full Stack Developer @ Act Right/Ohio GOP
Responsible for evaluating the technological environment and scope of the projects and suggest possible development stacks along with timelines. And implementation of the solution.
Web Developer (using PHP and CMS based on PHP Wordpress/Expression Engine) creating functional backend/frontend websites based on detailed requirements from clients.
Worked for several religious and political projects organisations in the United States (Ohio GOP/Good Samaritan)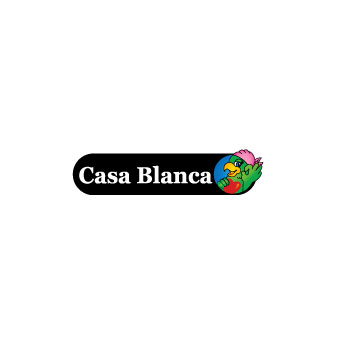 Electrodomesticos CasaBlanca
2007-2010
Full Stack Developer
Full Stack Developer responsible for creation of corporate Intranet, and global website.
In charge of design, back end, front end and content management.
In charge of migrate MS SQL Server database to MySQL inventory tables in order to be consistent with products on internal and external website.
Intranet was developed using a financial web service in order to determine if a client was able to receive a credit, by using his personal id.
Technical Skills
Front End Development
HTML5, CSS,SASS/ Compass,Neat, Javascript, ES5, ES 6/2015, Bootstrap 3/4, Foundation
Javascript Frameworks
React, Angular, AngularJS, React, Highcharts.js, Backbone.js, SenchaTouch, jQuery, Three.js
Mobile Applications
Databases